Bashar al-Jafari: There is no smell of humanity in the West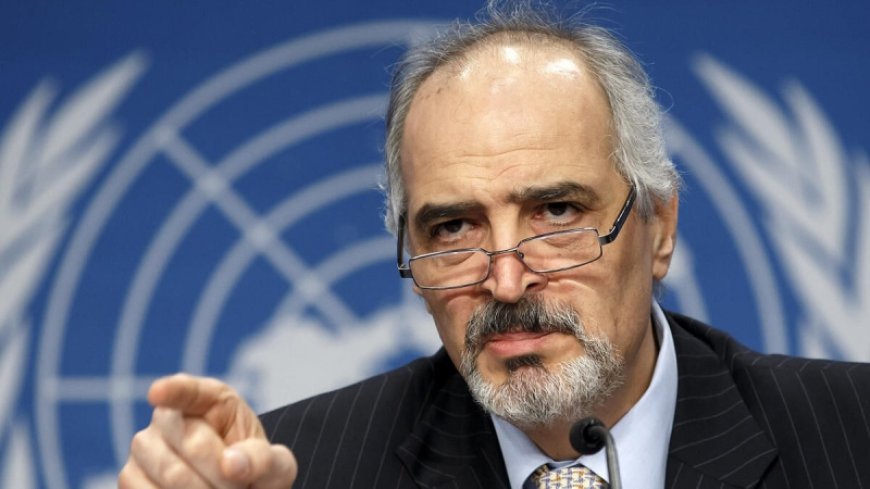 Syrian Ambassador to Moscow Bashar al-Jaafari said that after the earthquake in Turkey and Syria and the discrimination in sending humanitarian aid to these two countries, the West has shown that it does not even smell of humanity."
Since 2011, the European Union and the United States have applied various sanctions against Syria and supported terrorists. According to the Alalam TV channel, al-Jaafari stressed that US and Western sanctions against Syria create obstacles to the supply of aid and rescue victims of the earthquake.
"The important thing is that in Syria and in this crisis, the meaninglessness of the concept of humanity in the West was revealed," he said.
Noting that most of the humanitarian aid is going to Turkey, the Syrian official added: "From the perspective of Syria, every person affected by the earthquake, whether in the north of this country or in the south of Turkey, needs help, and it would be good to help everyone of them, but you see that even in the context of sending humanitarian aid, there is immoral discrimination."
Four days have passed since the 7.7 magnitude earthquake hit southern Turkey and northern Syria, and the toll continues to rise. The death toll from the earthquake in Syria has reached 2370 people, and injured - 2544 people. In Turkey, the natural disaster killed 12,391 people and injured 62,914.
What's Your Reaction?