Former CIA officer: Why the US creates panic around downed aircraft targets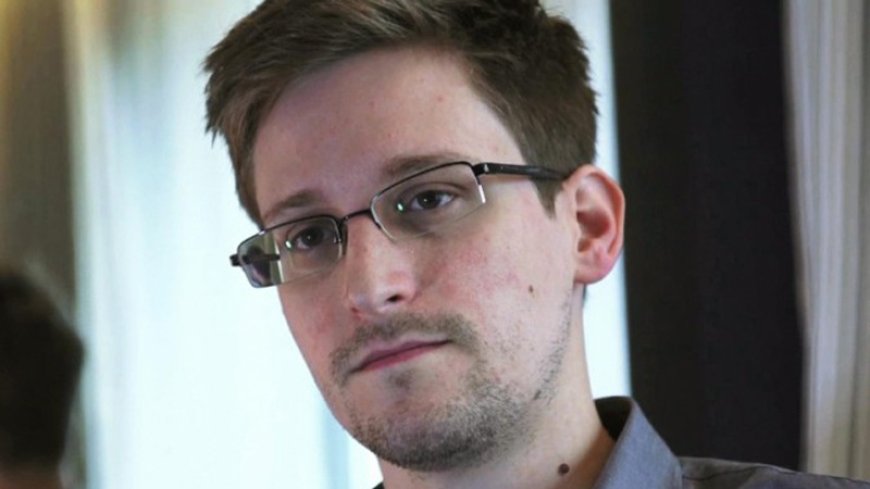 WASHINGTON - The panic over the possible alien origin of the planes shot down over the United States and Canada is designed to distract journalists from investigating the sabotage at Nord Stream.
This was explained by former US intelligence officer Edward Snowden quoted by the media. Earlier, White House spokeswoman Karine Jean-Pierre said the planes shot down over the United States and Canada are not of extraterrestrial origin.
Snowden says he would like the aerial objects to be related to aliens. "But it's not the aliens. It's just an old artificially induced panic… ensuring that journalists covering national security matters are in charge of investigating balloon nonsense, and not budgets or explosions (at Nord Stream) "Snowden wrote on Twitter.
Pulitzer Prize-winning American journalist Seymour Hersh had previously published an article about his investigation into the gas pipeline explosions. His publication claims that during the NATO Baltops exercises in the summer of 2022, American divers planted explosives under the Nord Streams, which the Norwegians activated three months later. US President Joe Biden has decided to sabotage Nord Stream after more than nine months of secret discussions with the national security team, Hersh said. Subsequently, the Pentagon claimed that the United States had nothing to do with the explosion of Russian gas pipelines last year. The White House issued a similar statement. The State Department has urged you to believe the US position.
What's Your Reaction?