France in Africa: the hour of divorce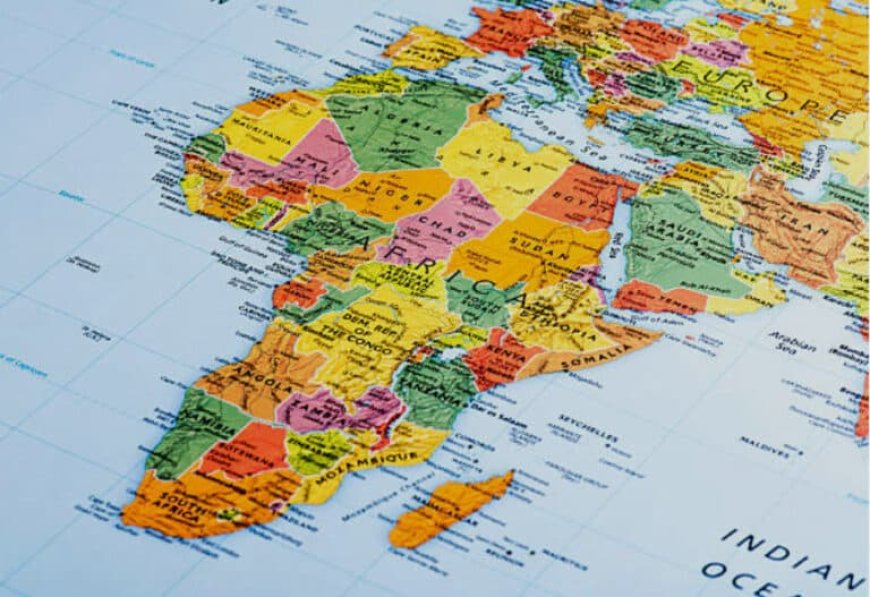 Since the beginning of 2023, the French President has been very active on the African diplomatic front. In January, he received Ivorian President Alassane Ouattara at the Élysée. In February, the President of Chad, Mahamat Idriss Déby, and the Ethiopian Prime Minister, Abiy Ahmed. At the beginning of March, he made an express tour of four Central African countries: the two Congos, Angola and Gabon on the occasion of the One Forest Summit.
The message is clear: we must thwart Russian propaganda which portrays France as a colonial power. "The Russian Bear has awakened the French rooster," writes journalist Antoine Glaser. Is this enough to counter the impression that France is now undesirable on the continent? On February 6, Amira Bouraoui, a Franco-Algerian journalist and activist who had managed to flee her country for Tunisia, was able to board a plane bound for France. This allowed him to escape deportation and arrest in Algeria. In doing so, France collided with Algeria, which recalled its ambassador. This umpteenth cold snap between the two countries comes as Paris and Algiers sought, in the summer of 2022, to relaunch their cooperation. One more illustration of France's difficulty in having a peaceful and trusting relationship with its former possessions in North Africa.
Beyond North Africa, it is the whole place of France in Africa that is today in question. Can the realpolitik today led by Emmanuel Macron, evoking a new Africa-France partnership in March, hide the fact that France is at the time of divorce? But what does it correspond to? Is it simply a moment in history that makes France the scapegoat for crisis situations, or is the rupture more serious?
Is this divorce simply the ultimate end of decolonization or is it similar to a divorce for fault in connection with the neocolonial behavior of France? Is it a simple African decision or a manipulation of Africans by foreign powers, first and foremost Russia and China?
What's Your Reaction?