Israeli schools and universities announce strike against justice reform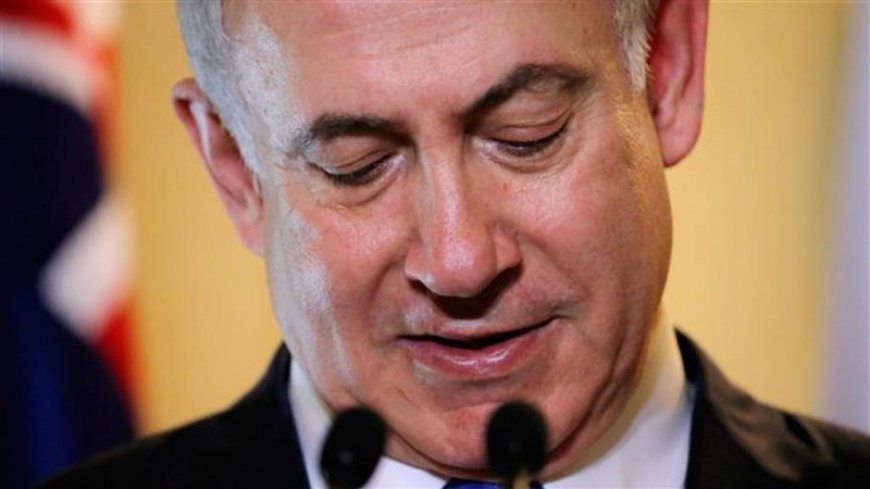 AL QUDS-A group of Zionist regime universities has announced a general strike starting today in protest against the judicial reform wanted by Benyamin Netanyahu and the dismissal of Defense Minister Yoav Gallant, who had asked to suspend it. The universities participating in the strike speak of "a legislative process that undermines the foundations of Israeli democracy and endangers its existence. The National Council of Students and Youth, representing the regime's high school and middle school students, also stated a nationwide strike starting in the morning.
What's Your Reaction?