Israel's Netanyahu tours Europe in a desperate bid to solve his domestic crisis.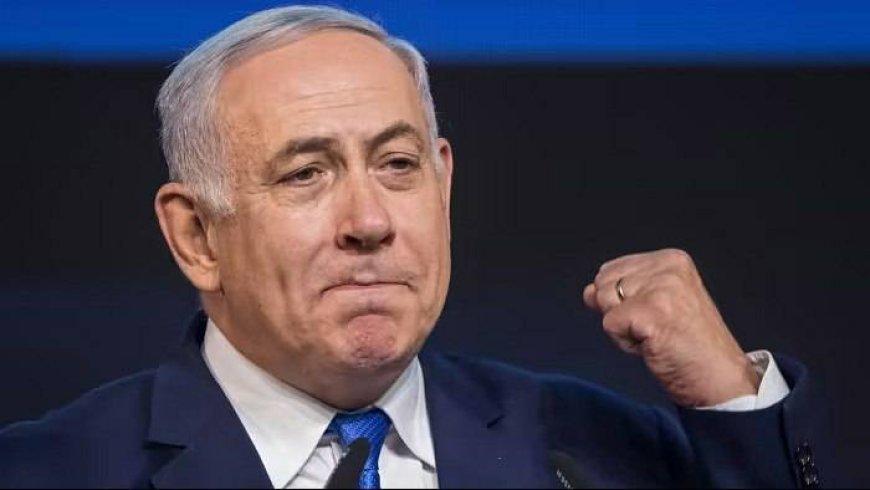 By: M. Sharifi
Even though Netanyahu's government has only been in power for a short time, the judicial reforms it has implemented have already sparked massive public protests for the tenth week in a row, exacerbated by the administration's corruption and extremism as well as the combination of incompatible parties and troublesome politicians.
In a televised address, Israeli President Isaac Herzog, who had previously mediated between the warring Israeli parties, warned of a "catastrophe" in reaction to rallies in the occupied territories. Israel has reached a "point of no return," according to Herzog, who urged the coalition government to reconsider the judicial overhaul, backed by nationalist and ultra-orthodox religious parties.
Herzog added: "This undermines our democratic ideals and is cruel and unjust." Hence, it has to be substituted with a plan that can be agreed upon immediately. In the midst of the protests reaching a fever pitch, Zionist Prime Minister Benjamin Netanyahu embarked on propaganda trips to numerous western nations.
Protesters denouncing Netanyahu's judicial reforms blocked highways leading to Ben Gurion Airport on their "National Day of Struggle against Tyranny" last Thursday, prompting the beleaguered Israeli Prime Minister to take a helicopter from his residence in occupied Jerusalem [Bayt al-Muqaddas] to the airport so he could get on his way to Italy there without being stopped.
The obstruction of highways leading did not prevent Netanyahu from staging excursions to Europe to escape the domestic crisis, as the German government announced that German Chancellor Olaf Scholz would have a "working lunch" with Israeli Prime Minister Benjamin Netanyahu in Berlin. Questions of regional and international security, as well as Netanyahu's plans to reform the Zionist regime's judicial system, will be on the agenda for Scholz and Netanyahu's meeting. Meanwhile, German officials have announced Netanyahu's arrival in Berlin as anti-Netanyahu rallies rage in occupied Palestine.
What's Your Reaction?