Kissinger: A war between the US and China could overthrow civilization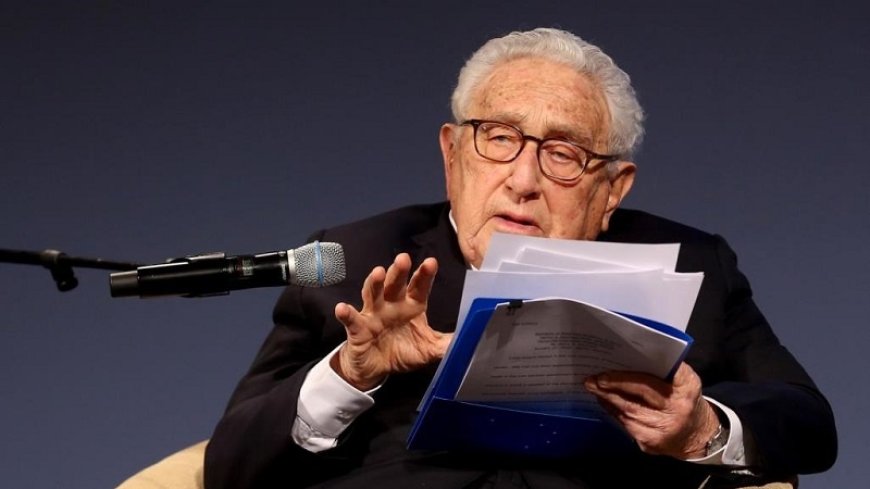 WASHINGTON-A "second Cold War", fought between the United States and China, could be more dangerous than the first, which pitted Washington and Moscow against each other. This was stated by former presidential security adviser and US secretary of state Henry Kissinger, in an interview with the British historian Niall Ferguson, published by the Spanish newspaper "El Mundo". "Two countries capable of dominating the world – the United States and China – face each other as last contenders. They are governed by incompatible internal systems," Kissinger said, according to whom a war between Washington and Beijing "could overthrow civilization, if not destroy it altogether." As noted by the former US official, both superpowers now have comparable financial resources, which was never the case during the first Cold War, and the technologies of destruction are even more terrifying, especially with the advent of artificial intelligence. Kissinger believes that "waiting for China to Westernize" is no longer a plausible strategy. "I don't think world domination is a Chinese concept," he observed, but the two superpowers "have a minimal common obligation to prevent a catastrophic collision from happening."
What's Your Reaction?