USA, Trump has returned to posting on Facebook and YouTube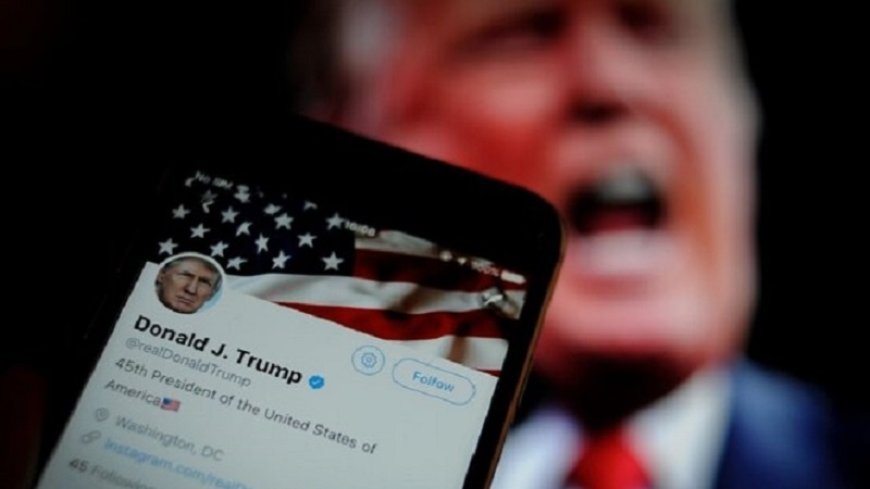 WASHINGTON-Donald Trump returned to posting on Facebook and YouTube on Friday after a two-year ouster from the social network and video-sharing platform The suspension took effect after the disputes related to the assault on Capitol Hill in January 2021. "I'm back !" wrote the former head of the White House, now back on the field with a view to the 2024 presidential elections. Trump attached a short video from CNN to the message, which appears to date back to the night of his election in 2016. surrounded by his son Barron and former Vice President Mike Pence, as he says "I'm sorry to keep you waiting ... It was complicated." The message was immediately greeted by hundreds of comments.
What's Your Reaction?