Why Does Ukraine Matter to the EU?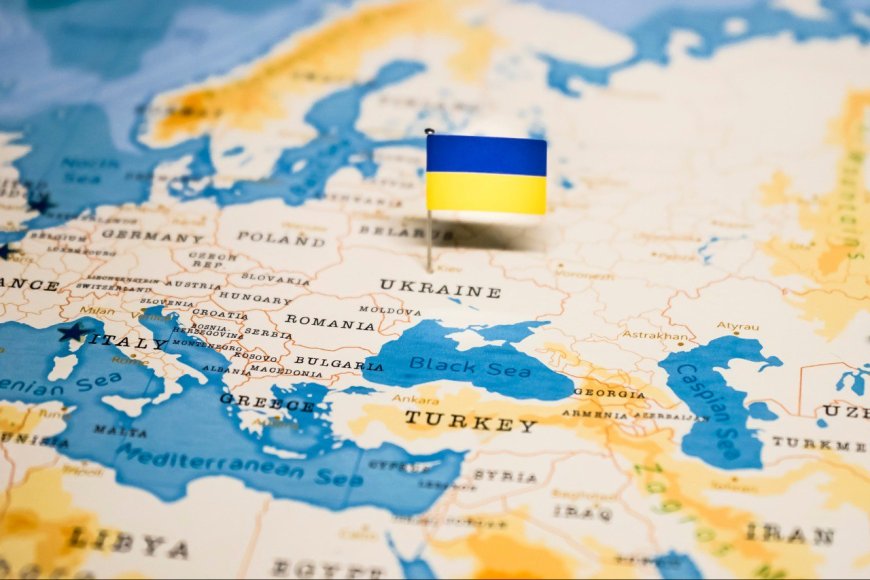 By: M. Sharifi
Ukraine is vital to European Union in terms of geopolitics and economics among Europe's eastern neighbours. Due to its border of more than 1300 km with the EU, Ukraine is the twenty-fourth major non-EU provider of EU imports (0.9% of imports) and the nineteenth largest recipient of EU exports.
Ukraine is also among the world's richest countries in terms of mineral reserves, including titanium, manganese, iron ore, coal, natural gas, mercury, etc.
In terms of agriculture, Ukraine is regarded as one of the world's food baskets. For example, it is one of the top five grain-producing countries in the world. The nation also has a prominent position in the global energy market.
Ukraine, formerly the Soviet Union's industrial powerhouse, has the resources and capacity to become a major player in Europe. On the other hand, alarmed by Russia's special military campaign in Ukraine, European countries took various measures to mitigate the crisis's detrimental implications.
The European Union swiftly responded to Russia's special military operation in Ukraine on February 24, 2022, by imposing a slew of sanctions against Moscow, including travel bans on Russian government officials to member states, freezing Russian state assets, import and export restrictions to stifle Russia's trade, and perhaps most significantly, member countries' efforts to wean themselves from Russian coal, oil, and gas.
Hungarian Prime Minister Viktor Orbán originally opposed several of these restrictions but eventually changed his stance. Even though the Russian economy has not crashed, the European Union continues to target the Russian economy.
The collapse of Ukraine by Russia would create major geopolitical, security, and economic concerns for the Europeans. However, European countries can neither leave Ukraine to the Kremlin's mercy (as they did with Crimea) nor provide full support for its war efforts.
As their only option, the EU and the US are attempting to paint Zelenskyy's regime as popular and democratic, and Zelenskyy himself as a valiant leader who stands firm in opposition to the Kremlin's policies.
In such a scenario, and despite Ukraine's importance to European countries, supporting Kyiv is laden with enormous risks.
Gas, electricity, and agricultural products from Ukraine are of great importance to the European Union; yet, the situation has deteriorated into a geopolitical catastrophe, prompting the EU to ultimately sacrifice Ukraine to safeguard its own immediate interests.
The European Union's current strategy is to wait until Ukraine's political and security situation improves. Over time, the European Union may consider a long-term containment policy vis-à-vis Moscow; however, this reduces the EU to a mere observer of regional developments.
What's Your Reaction?