Cyclone Freddy returns to Africa and kills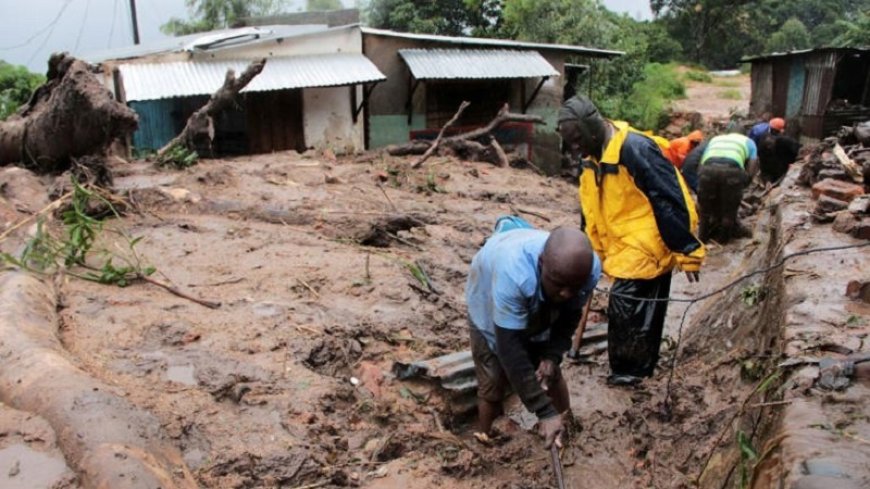 The Malawi authorities have counted at least 99 victims, but the tragic toll of tropical cyclone Freddy in Malawi and Mozambique is set to rise. There are hundreds of displaced people, while the number of missing is not known. The cyclone previously struck Mozambique and Madagascar in late February and returned to southern Africa, following a looping pattern rarely observed by meteorologists. Freddy looks set to become the longest-lasting cyclone on record. Satellite images showed that the cyclone made its second landfall near the eastern port of Quelimane, Mozambique, at around 10pm (8pm GMT). "Freddy arrived in Mozambique in the district of Quelimane, in the province of Zambezia, as a tropical cyclone", communicated the United Nations Office for the Coordination of Humanitarian Affairs (OCHA). Water levels in several river basins were already above the warning limit. Heavy rains and strong winds began hitting the area in the morning, according to the Mozambique National Meteorological Institute.
What's Your Reaction?