Africa, food crisis, multinationals control food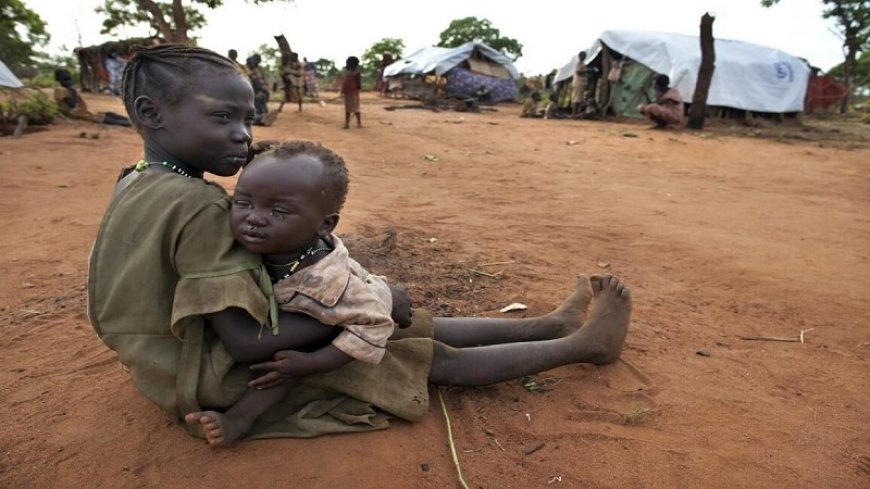 GENEVA - The Horn of Africa is experiencing the most "catastrophic" food insecurity in decades, with more than 37 million people suffering from acute hunger, while some seven million children under five are severely malnourished in the region. According to the World Health Organization, in recent years, food prices in several African countries have risen to unprecedented levels, mainly due to the lack of transparent information from food companies that have monopolized the market and forced imports on Africans , revealed a report titled "Food Injustice 2020-2022".
The report, released this week, underlines how many people around the world, particularly in Africa, "remain structurally vulnerable" in terms of food security. In Kenya, food prices have skyrocketed by more than 650% from 2008 to 2022. Greenpeace said this is a direct result of the global food system pushing African countries to import food, even though they could produce and benefit from a larger percentage of their own food instead.
The report revealed that a group of multinational agribusinesses in the grain, fertilizer, meat and dairy industries control the food chain and "use their power to provide outrageous profits to their shareholders as millions starve." . "The supply chains that deliver food are increasingly controlled by a small number of large companies. The enormous influence these companies wield makes the system more vulnerable to shocks that can disrupt essential processes, break the chain and push people to hungry," the report reads.
It has been observed that in the last two years two serious events, the Covid-19 pandemic and the ongoing military crisis in Ukraine, have disrupted global food supply chains and caused food shortages in many parts of the world. At the same time, as several nations face food insecurity, 20 food and nutrition multinationals have released $53.5 billion to shareholders, the report notes.
What's Your Reaction?