Syria, missiles on the base of US occupation troops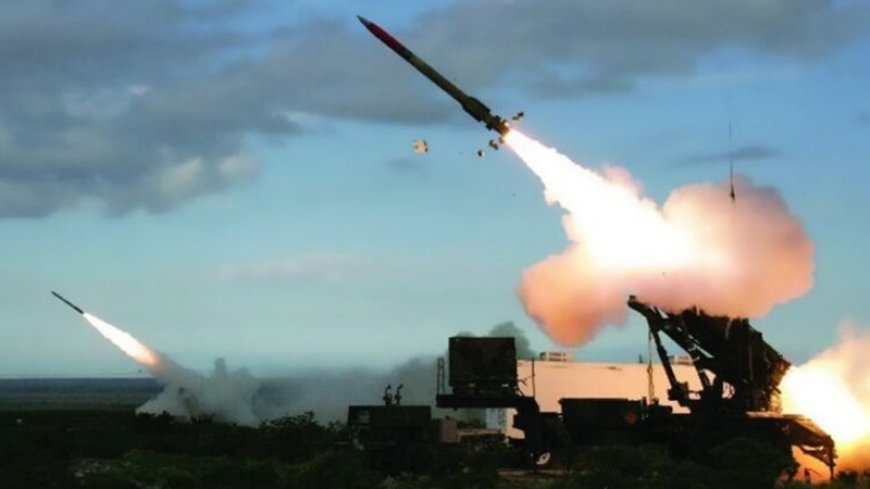 DAMASCUS - There have been rocket attacks on the base of US occupation troops in Syria. The Central Command of the United States Armed Forces (Centcom) confirmed in a statement the missile attack took place against the military base of this country known as "Al-Qariyah Al-Khadra" (Green Village) located in the northeast of Syria. Also according to Centcom "two missiles were hit near the international coalition forces, but there were no damages or casualties". The US military and its allied foreign forces, known as the International Anti-ISIS Coalition, have 28 declared (and at the same time illegal according to Syria's central government) military bases in three Syrian provinces, including 17 bases in al- Hasakah, 9 bases in Deir ez -Zor province and 2 bases in Homs province.
What's Your Reaction?