Israeli army reservists also join the protests against Netanyahu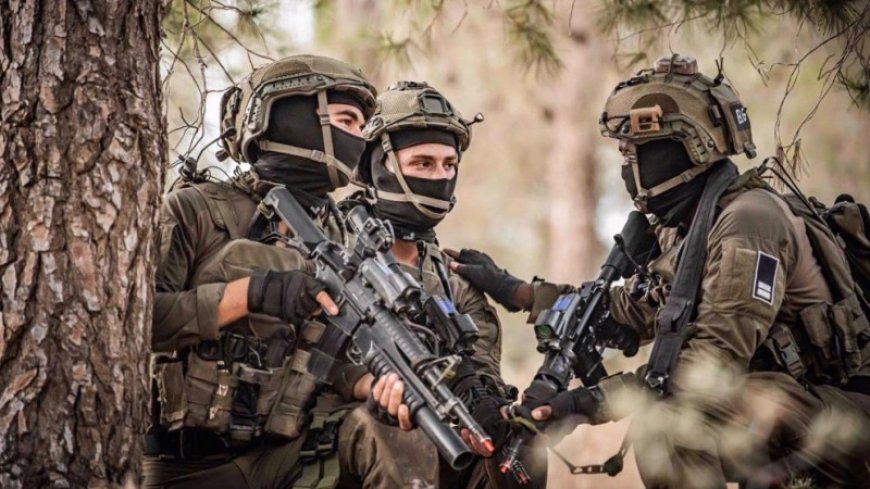 Hundreds of military reservists have decided to join the demonstrations of the 'Day of growing resistance' (the third of its kind) called against the judicial reform of Benjamin Netanyahu's regime. Meanwhile, protests, marches and roadblocks are underway in many places in the occupied territories: in all, 150 places are planned for demonstrations. In occupied Jerusalem, they drew two long pink and red stripes on the street leading to the Supreme Court, as if to draw an ideal line to protect the institution against reform. According to media reports, 4 people were arrested. Near the predominantly religious neighborhood of Bnei Brak, near Tel Aviv, about 200 army reservists protested against the non-enrollment of the Orthodox. In Haifa boats led by reservists blocked access to the port.
Officers and soldiers from the military intelligence's special operations division and cyber warfare units said they will stop reporting for volunteer service starting next week. "The gun is being pulled firmly… and the trigger will soon be pulled," protest organizers wrote in a statement, citing the right-wing administration's intention to hold final Knesset (parliament) votes on the legislation on Sunday which would seriously restrict courts or legislators from removing an ineligible prime minister from office. Organizers of the group, which said it includes 450 special operations and 200 cyber warfare reservists, will therefore "not report for volunteer reserve duty" starting this coming Sunday.
What's Your Reaction?