Resistance and crisis push two million Jews to emigrate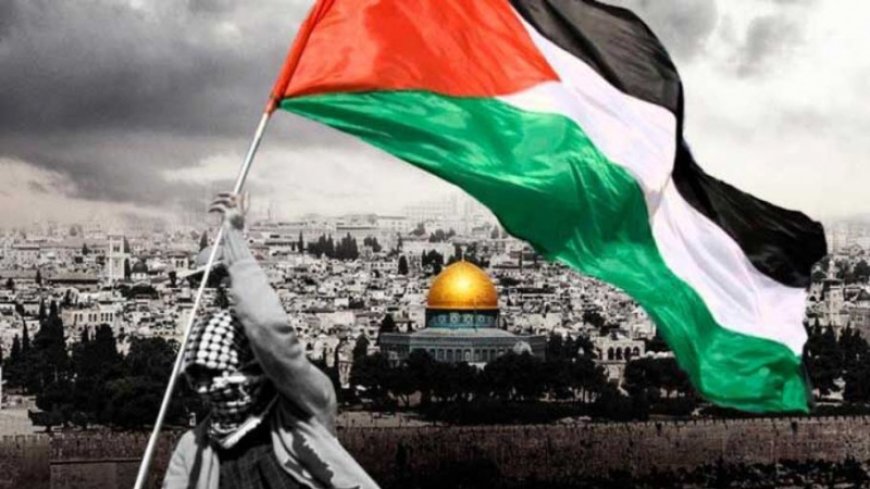 A survey released by Zionist public radio "Kan" showed that more than a quarter of Jews in the Zionist entity are considering emigrating from Israel or have advised their children to emigrate. The survey indicates that emigration is thought to be due to the unsustainable situation in Israel, due to the increase in Palestinian Resistance operations in the West Bank and Jerusalem, which they consider a permanent threat to their lives. Another cause is represented by the demographic and ideological changes that scare them, i.e. the increase in the percentage of Haredim among the population. More than a quarter of adult Jews in the entity stated that they were studying the possibility of emigrating "in the wake of recent events", while 6% of Jews reported that they had started working in this direction and implementing measures towards emigration. According to the survey, if the data constitute a sample representing Jews in the Zionist entity, and if data released by the Zionist Central Bureau of Statistics late last year indicate that the entity's population is 9.656 million at the end of 2022 , and the number of Jews is 7,106 million, which means that about two million Jews are considering emigrating.
What's Your Reaction?