Mysterious explosions and Putin's visit: what happens in Crimea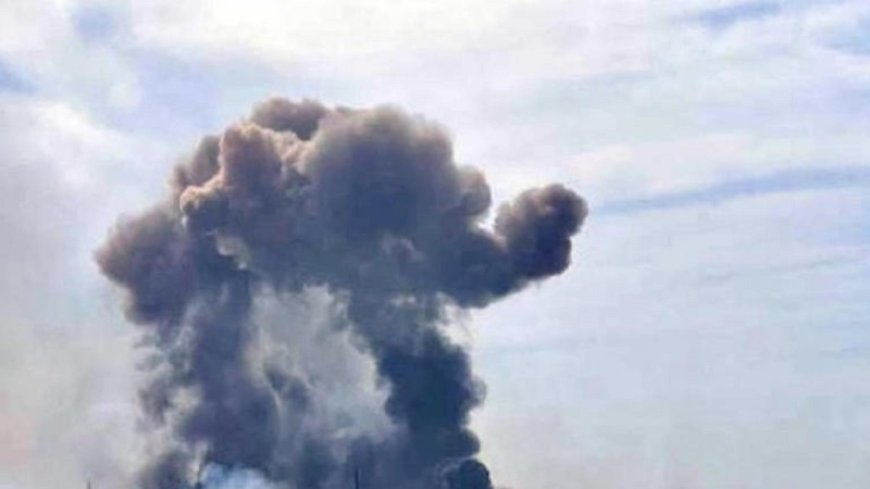 Mysterious explosions continue to occur in Crimea. As some local Telegram channels wrote, a strong explosion shook Sevastopol in the morning, creating panic among the population. Other explosions would later take place in various districts of the city. One also near Perevalne, a village in the Simferopol district, where a coastal defense brigade of the Russian Black Sea Fleet is deployed. Meanwhile, Vladimir Putin has arrived in Crimea to celebrate the ninth anniversary of the peninsula's annexation to Russia. Photos showing the Russian president strolling, accompanied by local officials, were released by the Rossiya 1 broadcaster.
What's Your Reaction?