Night attacks by Zionist military in the West Bank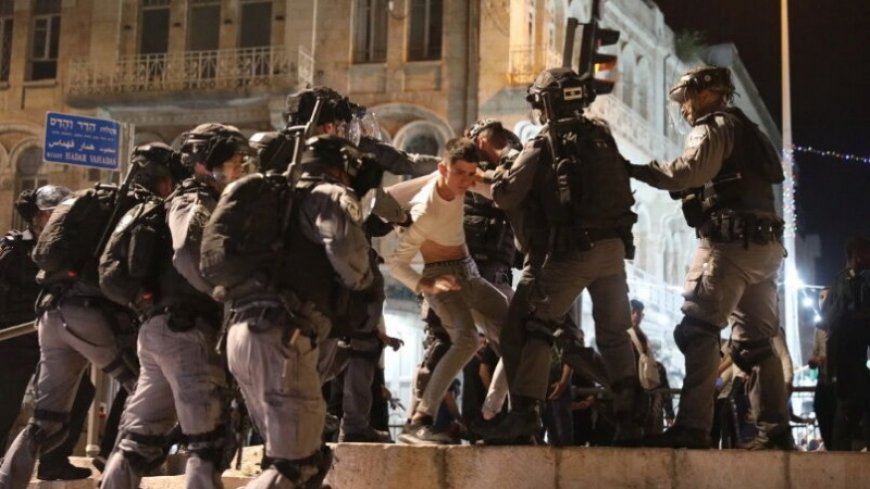 News sources reported Wednesday morning that Zionist military forces have attacked various areas in the West Bank. According to the Palestinian news agency Shehab, the military of the occupying Israeli regime attacked the town of Kafr Qallil, east of Nablus. They also arrested 3 young Palestinians at a checkpoint in Jenin. The Zionist forces have also attacked several Palestinian homes in "Haramleh" in eastern Bethlehem. It is also said that Zionist military forces in Jericho attacked the Ain al-Sultan refugee camp, which resulted in clashes with Palestinian youth. Clashes between settlers and Zionist military forces with Palestinians in various areas of the West Bank, particularly in Jenin and Nablus, has intensified in recent months. Meanwhile, the Israeli television channel Kan 11 reported on Tuesday evening that a meeting with representatives of the United States, Egypt, Jordan, the Palestinian Authority and the Palestinian Authority will be held in Egypt in the coming days Zionist regime to find solutions to ease tensions in occupied Palestine. Kan 11 stated that another meeting, similar to the recent meeting in Aqaba, would be held in Sharm el-Sheikh, Egypt, in the coming days . According to the report, in view of the outcome of the Aqaba meeting, practical measures to reduce tensions in occupied Palestine will be reviewed before the start of the month of Ramadan.
What's Your Reaction?