Russia and Africa, the 2nd international parliamentary conference opens today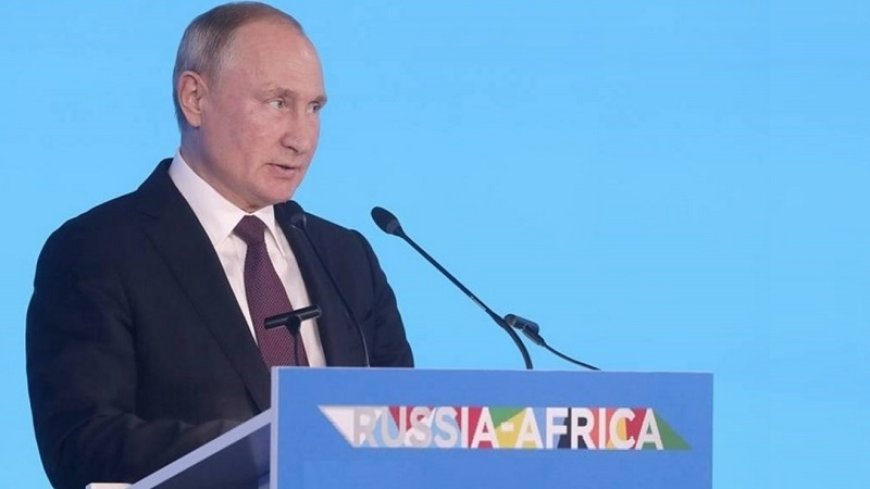 MOSCOW - In view of the Russia-Africa summit scheduled for July, representatives of Russia and about forty African countries have gathered in Moscow for a parliamentary conference. The parties will discuss their economic, scientific and security cooperation in the framework of the emerging multipolar world.
The second edition of the Russia-Africa parliamentary conference begins this March 19 in Moscow, in view of the summit scheduled for July. More than 40 parliamentary delegations from the countries of the black continent participate.
The conference aims to strengthen parliamentary cooperation with African countries against the backdrop of the formation of the multipolar world. One of the main themes is the development of unified approaches to legal regulation in business, education and science, as well as in the field of security.
Among the participants of the event are representatives of Russian and African expert communities, deputies and heads of executive power bodies, senators, as well as members of business communities. Various roundtables and debates are planned, as well as bilateral meetings with the Chairman of the Russian Duma, Vyacheslav Volodin, and various heads of African delegations.
Volodin has already met his South African counterpart Nosiviwe Mapisa-Nqakula on 17 March. The conference will be held on 19 and 20 March in the State Duma (lower house of the Russian parliament). Its first edition took place in 2019 in the Russian capital.
What's Your Reaction?