Russia, threats to the West: "We have weapons to destroy any enemy, including America"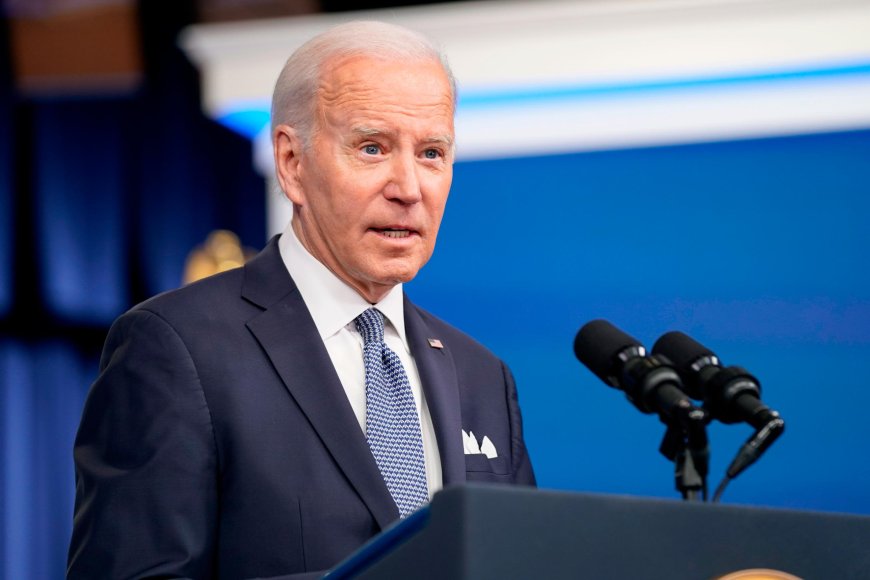 Russia's threats to the West are increasingly direct, less elusive. This time it is the secretary of the Russian Security Council, Nikolai Patrushev who raises the tone in an interview with the Rossiyskaya Gazeta newspaper relaunched by the Russian news agency, Tass. Patrushev addresses the United States directly: «Russia is patient and does not intimidate anyone with its military advantage. However, it possesses advanced and unique weapons capable of destroying any enemy, including the United States, in the event of a threat to its existence," the security chief said.
What's Your Reaction?