Thousands march to condemn Netanyahu's judicial reform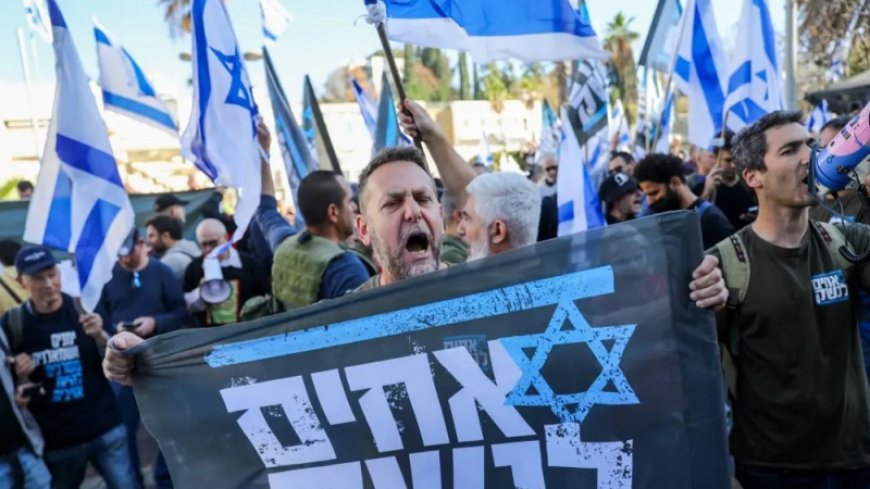 Thousands stage fresh rallies to condemn Israeli government's planned judicial reform Protesters have once again taken to the streets of Israeli cities to reject a plan by the far-right cabinet and coalition led by Prime Minister Benjamin Netanyahu to reform the regime's judicial system and curb the powers of the Supreme Court. Protesters blocked the Ayalon highway exit in Tel Aviv during demonstrations for judicial reform on Thursday morning, according to Israeli media. Walla! news reported that the highway was blocked southbound. Hundreds of protesters, many of them waving Israeli flags, climbed over the barricades to reach the highway. However, they were dragged off by the police, some of them on horseback. When a protester was arrested, the crowd rushed towards the police.
What's Your Reaction?