Tunisia, 34 missing in new shipwreck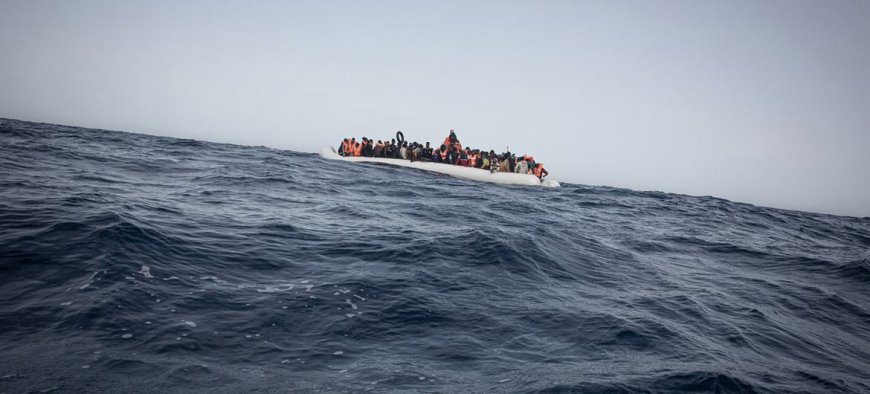 Thirty-four migrants from sub-Saharan African countries are missing after the boat they were traveling on sank off the Tunisian coast, from where they had departed for Italy. A spokesman for the Sfax court said so. There were 38 people on the boat, 4 of whom were rescued, specified the court spokesman who has opened an investigation.
What's Your Reaction?