Migrant shipwreck in Calabria: dozens of dead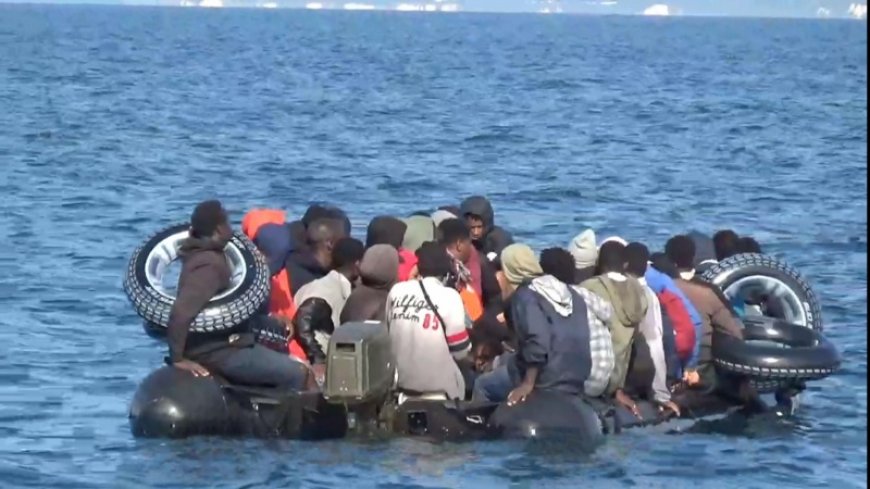 Yet another massacre of migrants off the Italian coast: a boat was wrecked this morning about twenty kilometers from Crotone. The boat, heavily loaded - there are talks of at least 250 refugees on board - could not withstand the rough seas. According to preliminary information, several people died. Approximately 40 bodies of migrants have been recovered so far after the shipwreck on the beach of Steccato di Cutro, which took place around 04.40 this morning, to which at least others recovered in the water are added, for a total of 43 bodies, according to the Prefecture's budget . The carabinieri confirmed this to the news agencies. Among the lifeless bodies there would also be that of a newborn and many would be children. One of the bodies was found by the Sellia firefighters on the Botricello beach, in the Catanzaro area.
What's Your Reaction?