Powder keg-France, "Paris on fire and Macron...": because anything can go wrong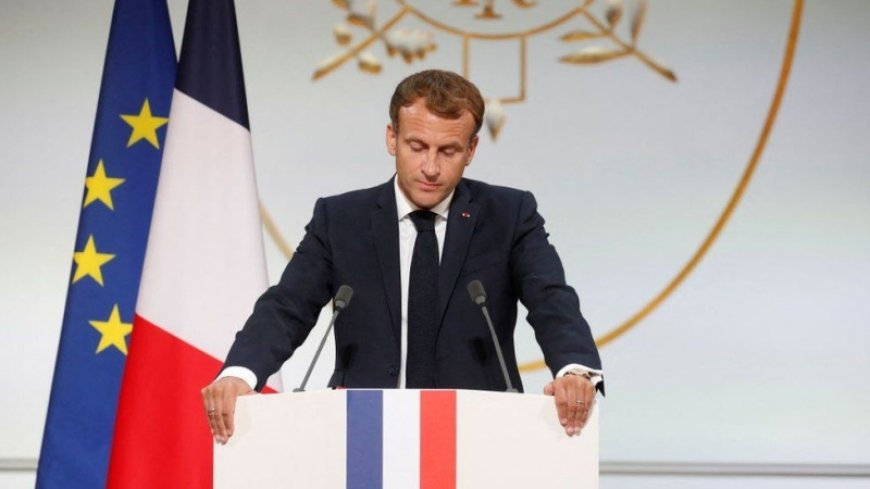 Protesters who staged an impromptu protest in Paris' Place de la Concorde set up barricades in front of the police and even lit a fire. The barricades, according to the French press, are made up of barriers from construction sites removed from the street and carried in front of the anti-riot agents, protected by helmets and shields, by demonstrators dressed in black and masked. Cobblestones were also removed from the road and pieces of wood piled up to feed the fire. One of the slogans shouted by the approximately 2,500 people present at the unauthorized demonstration is "Paris en feu et Macron au milieu", or "Paris in flames and Macron in the center". The police, reports Le Monde, used tear gas to try to stop the demonstrators. Meanwhile, 310 people, of which 258 in Paris alone, have been arrested in France in these hours after the demonstrations that erupted following the approval of the pension reform without the vote of Parliament. This was announced by Interior Minister Gerald Darmanin speaking on the microphones of Rtl. "Opposition is legitimate, demonstrating is legitimate, chaos is not," he stressed.
What's Your Reaction?