US drone flying over the Black Sea: it's tug of war with Moscow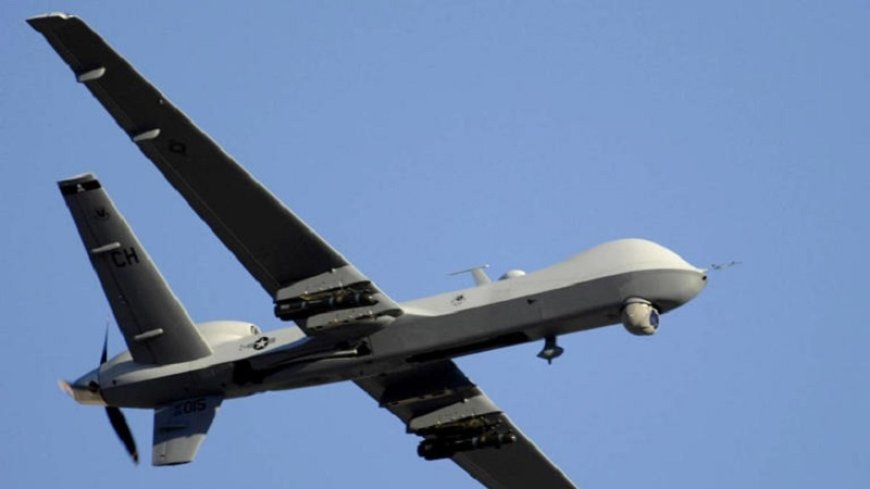 A US reconnaissance drone is in flight over the waters of the Black Sea Data from tracking site FlightRadar24 show that an RG-4 Global Hawk has positioned itself in international airspace southeast of Crimea and west of the Russian coastal city of Sochi. This means that the United States has resumed flying over the area after what happened last Tuesday, when a US Mq-9 drone crashed in international waters following a collision with a Russian Su-27 fighter.
What's Your Reaction?