The President of the European Council expressed his concern about the tension between Baku and Yerevan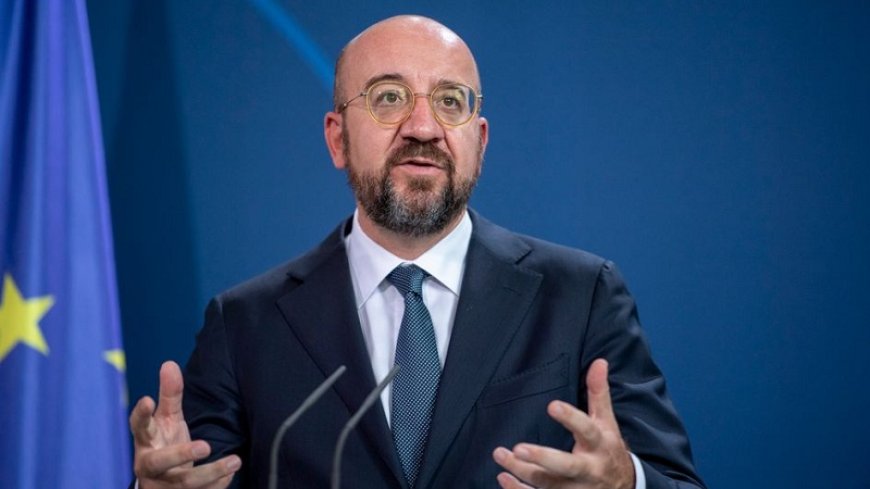 President of the European Council Charles Michel, during a telephone conversation with the heads of Azerbaijan and Armenia, expressed concern about the escalation of tension between the two countries.
After the second Karabakh war in 2020, which ended with a ceasefire agreement mediated by Russia, between 3,000 and 6,000 Russian peacekeepers were stationed in the region and began their peacekeeping mission, but despite this, in the past 30 months there have been many cases of violation of the truce between the two parties.
According to the Anatolia news agency, during the telephone conversation, Michel also asked the President of the Republic of Azerbaijan, Ilham Aliyev, and the Prime Minister of Armenia, Nikol Pashinyan, to find ways to compromise and refrain from any actions that could lead to the risk of escalating tensions. in the South Caucasus.
The blocking of the Lachin crossing in Nagorno-Karabakh by Azerbaijani forces on December 12 last year led to deepening disagreements between Yerevan and Baku. Baku's actions have left many Armenian residents of the region facing a crisis of fuel and food shortages.
After the closure of the Lachin crossing, the International Criminal Court demanded that Azerbaijan remove the obstacles existing at this crossing, which is the only connecting route between Armenia and Nagorno-Karabakh.
What's Your Reaction?