Tunisia: media, other excellent arrests in the opposition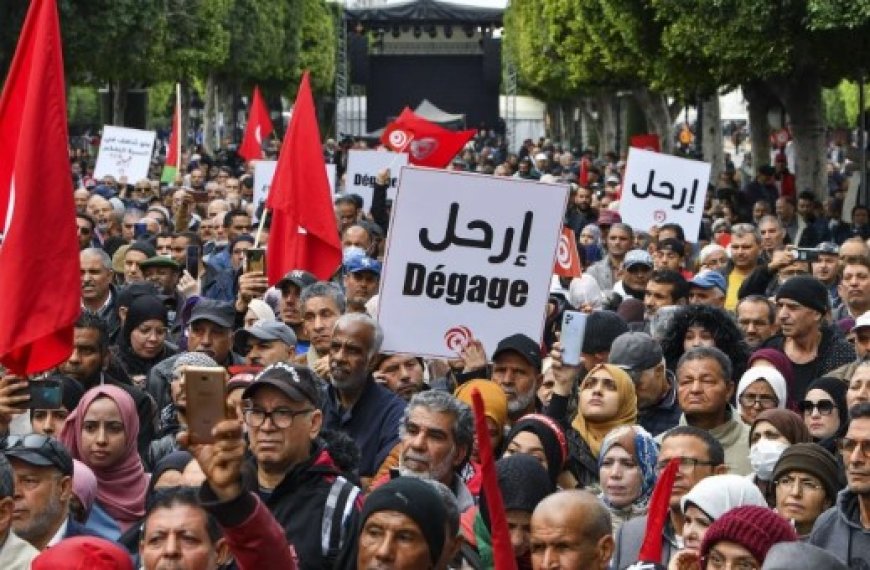 The arrests continue, according to local media, linked to the alleged "conspiracy against the security of the state" which has seen other opposition figures subject to judicial measures. The latest arrest in chronological order is that of the political activist of the National Salvation Front, Chaima Aïssa, arrested last night by agents of the National Anti-Terrorism Unit, in execution of a warrant issued by the Anti-Terrorism Prosecutor's Office, as reported by businessnews. com. According to local radio station Mosaique FM, the arrest of Chaima Aïssa is linked to that of the general secretary of Al Jomhouri (Republican Party), Issam Chebbi, on suspicion of her alleged involvement in "a conspiracy against state security". The Tunis prosecutor's office has also ordered the arrest of the member and spokesman of the National Salvation Front, Jawhar Ben M'barek.
What's Your Reaction?