Amazonia, on the front of the war against illegal miners who kill a people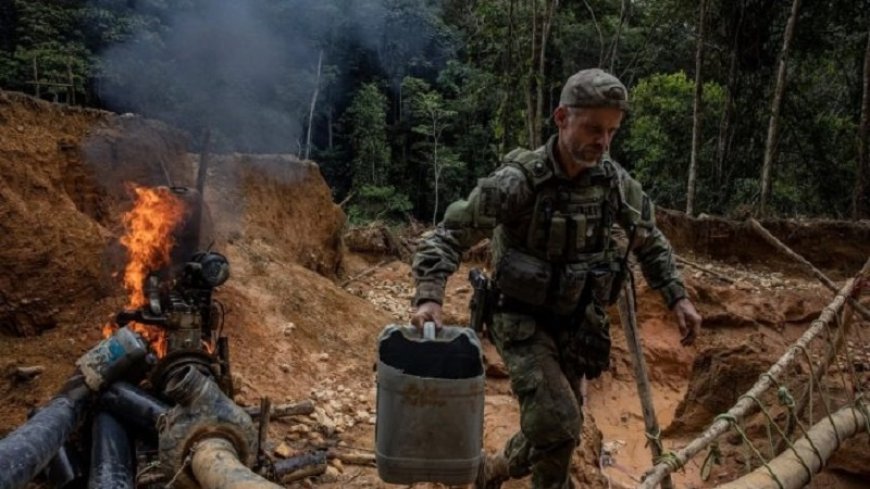 The clandestine tin mine was so remote that the huge logged patch in the Amazon rainforest went largely undetected for three years. Thus, when unknown helicopters circled overhead without warning, the miners at work immediately disappeared into the forest. By the time Brazil's environmental special forces team arrived, the miners were out of sight, but in the mud, the mine's two largest pumps were still running.
What's Your Reaction?